Board Members / Management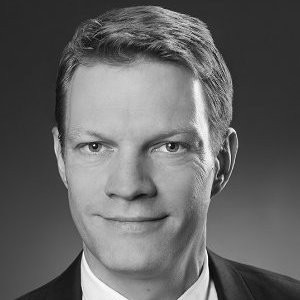 Exowave has developed a unique, highly efficient and modular technology to convert ocean energy into renewable electricity, fresh drinkable water and clean water for power-to-x.
The founders of Exowave are entrepreneurs, with successful track records of starting companies from scratch.
We operate worldwide, with the operational team based in Esbjerg, in the heart of the energy capital of Denmark, a country with a long-standing tradition of developing ground breaking environmental solutions.
The company owns the worldwide intellectual property rights of the Exowave wave energy converter (WEC) technology.